Drop-In Fitness
Our group fitness instructors are trained to deliver safe and effective workouts that produce results.  Classes are set up in a fun, social, and friendly environment.  Get fit, burn calories, get strong, and relieve stress.  It's easy!  Drop-In Group Fitness classes are free to UIC students and UIC Campus Recreation members.
Summer 2020 Drop-In Fitness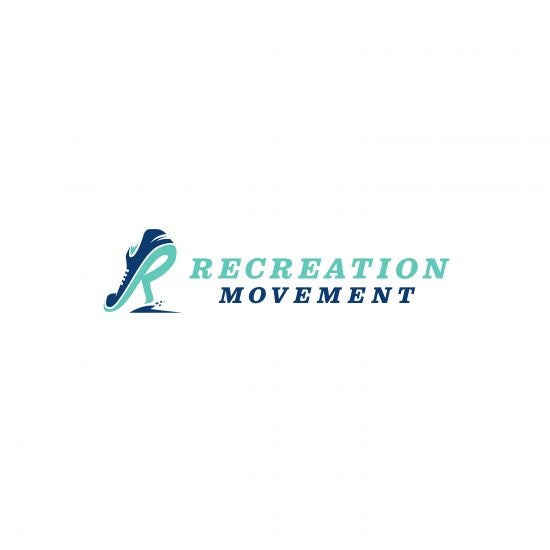 2020 Recreation Movement
The 2020 #RecMovement is a great way to stay active with live and prerecorded classes and workouts throughout the day hosted by 70 universities and rec center instructors from across the country #RecAtHome
Want to be apart of something bigger? Log your minutes for the collective goal of 5 million minutes of physical activity.
Get started by going to 2020recreationmovement.com and enter in your uic.edu email address to join the #RecMovement.
Join Here!
Disclaimer
Participation in Group Fitness Classes is completely voluntary. There are risks and hazards, minor and serious, associated with participation in Group Fitness Classes. Participants voluntarily assume all responsibility and risk of loss, damage, illness, and/or injury to person or property associated with participation in Group Fitness
Classes. Group Fitness Classes require a minimum level of fitness to participate safely. The Campus Recreation Department strongly advises participants to consult with their physician if they have any doubts of their physical ability to safely participate.
In case you missed it...
Flow

Pyramid Push/HIIT

Relax & Restore

HIIT at Home
Become a Fitness Instructor
Teaching group fitness is fun and rewarding!  Campus Recreation offers a one-day Instructor Training Workshop for UIC students interested in learning to become a Group Fitness Instructor.  Previous teaching experience is not required, but participation in a variety of group fitness classes like kickboxing, step, etc., is recommended.  Participants must be enthusiastic about group fitness!
About the Course
Learn the basics of teaching group fitness classes (in all different formats and varieties) in a lecture/workshop and team teaching format.
Class Day & Time
Fall 2020 Date Coming Soon!
Email fitness@uic.edu for more details!
 Fees
UIC Students-Free
UIC Campus Recreation Members-$25
Non-members-$50
How to sign up:
 Log In / Register for Program
Space is limited! Advanced registration required a minimum of one week prior to the start date of the session.
Registration is online through our website.
Participants will be contacted via email, following sign up, with specific information about the first training session.
For more information contact fitness@uic.edu.