Virtual Group Fitness
You can still enjoy a great group fitness experience anywhere!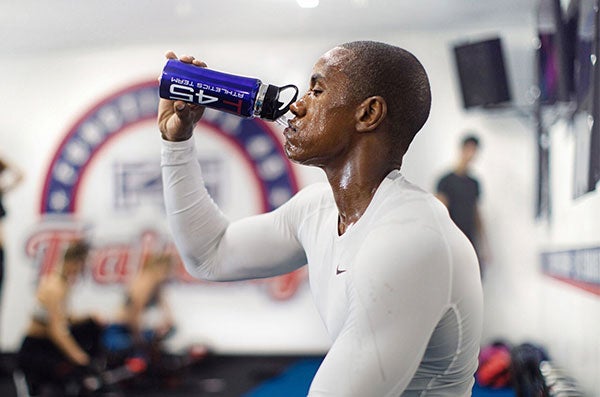 Join the virtual F45 Challenge today!  In addition to great equipment-free workouts, you get FREE access to recipes, meal plans and more!
Disclaimer
Participation in Group Fitness Classes is completely voluntary. There are risks and hazards, minor and serious, associated with participation in Group Fitness Classes. Participants voluntarily assume all responsibility and risk of loss, damage, illness, and/or injury to person or property associated with participation in Group Fitness classes. Group Fitness Classes require a minimum level of fitness to participate safely. The Campus Recreation Department strongly advises participants to consult with their physician if they have any doubts of their physical ability to safely participate.