Outdoor Gear Rental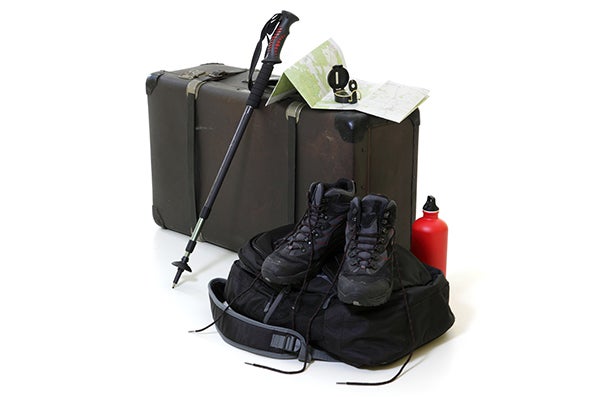 NO GEAR RENTALS WILL BE ACCEPTED AT THIS TIME UNTIL WE RECEIVE APPROVAL FROM THE UNIVERSITY AND DEPARTMENT TO MOVE FORWARD WITH THIS SERVICE DUE TO COVID-19. 
We apologize for any inconvenience and will update our website once we can resume operations.
We have everything you need to jump-start your outdoor adventure trip or excursion! Campus recreation offers a number of camping and recreational gear for rent to the UIC community. All gear requests are subject to availability.