Badminton
Badminton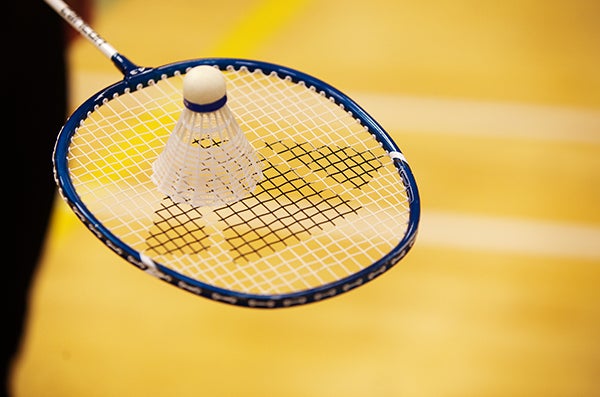 Badminton offers two leagues: Men's & Women's. All games will be played at the Student Recreation Facility (SRF) located at 737 S Halsted St., Chicago, IL 60607 or the Sport & Fitness Center (SFC) located at 828 S Wolcott St., Chicago, IL 60612.
All captains will be required to attend a mandatory captain's meeting on either Wednesday, January 27th or Thursday, January 28th. These meetings will be held virtually, and will begin at 5:30 PM. A link will be sent out through IMLeagues with meeting details.
The registration deadline for Badminton is Wednesday, January 27th at 11:59 PM.
Table
| Registration Period | Sport Format | Roster Min/Max | Team Type |
| --- | --- | --- | --- |
| Mon., 01/11 - Wed., 01/27 | League Sport | 1/1 | Men's & Women's |
Table
| Days Offered | Season Begins | Location |
| --- | --- | --- |
| Monday, Tuesday, Saturday | Mon., February 1st | Student Recreation Facility (SRF - east campus) and Sport & Fitness Center (SFC - west campus) |