Online eSports
eSports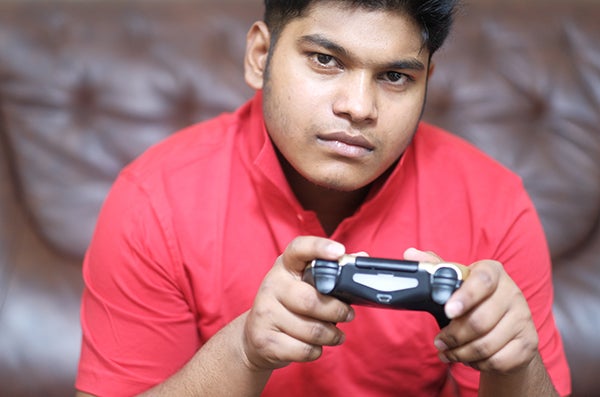 Online eSports (1v1) offers three leagues: NBA2k, Rocket League, and FIFA. All games will be played online on the participants home console. We have divisions available for XBox, Playstation, and PC.
All players should register their team using their gamertag as the team name. Participants will challenge an opponent through IMLeagues, and the players will communicate with their opponent via email/text/discord to complete the game at a time coordinated by both players. The scores will then be reported on IMLeagues by one player and then confirmed by the opponent.
The registration deadline for eSports is Wednesday, January 27th at 11:59 PM.
Table
| Registration Period | Sport Format | Team Type |
| --- | --- | --- |
| Mon., 01/11 - Tue., 01/27 | League | Open |
Table
| Days Offered | Location |
| --- | --- |
| Games played at convenience of player, against scheduled opponent. Participants can play as many games as they choose to. | Online (each player competes on their personal console) |