FIFA XBox One Tournament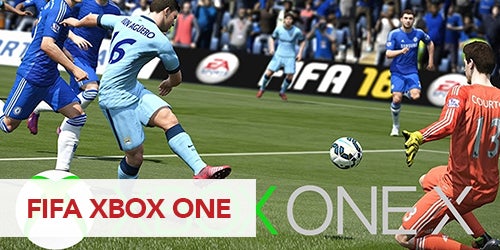 The FIFA XBox One Tournament is a single day tournament that is 'Open' to all eligible participants and played on a new XBox One X using FIFA 19. If you can play, you can play!
The tournament will take place on Tuesday, October 9th. All games will be played at the Student Recreation Facility (SRF) located at 737 S. Halsted St., Chicago, IL 60607. The registration deadline is Monday, October 8th at 11:59 AM.
| Registration Period | Sport Format | Roster Min/Max | Team Type | Day of Tournament | Location |
| --- | --- | --- | --- | --- | --- |
| Mon., 9/24 - Tue., 10/8 | Single Day Event Tournament | 1/1 | Open | Tue., October 9 | Student Recreation Facility (SRF - East Campus) |