Chess Tournament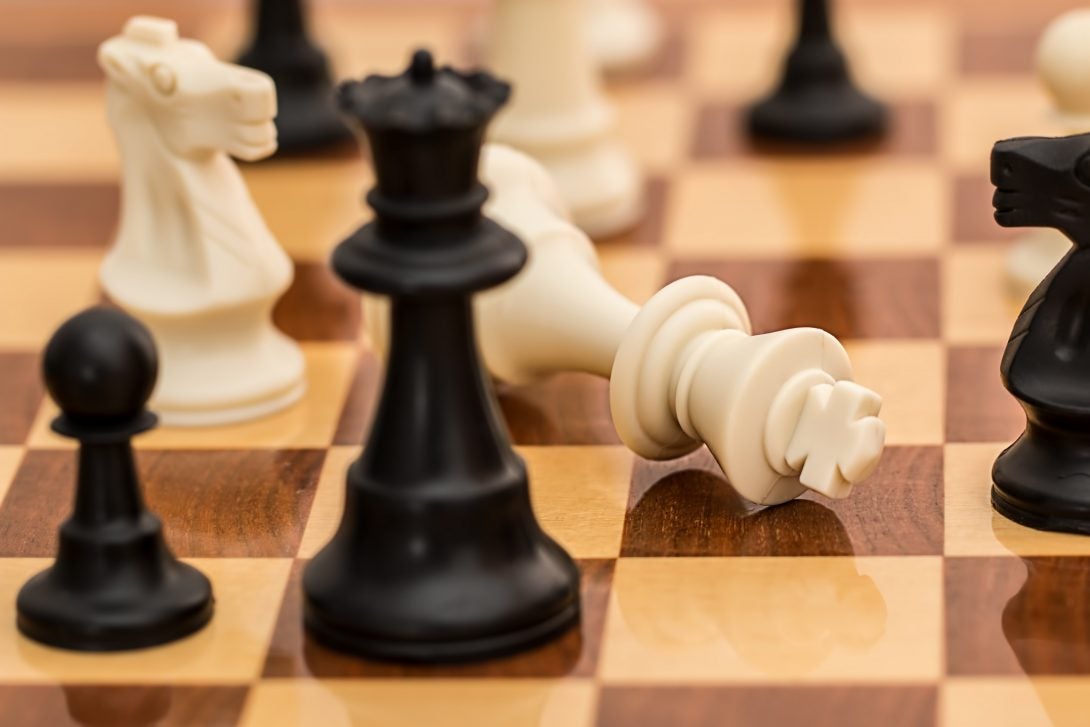 The Chess Tournament is a single day tournament that is 'Open' to all eligible participants. If you can play, you can play!
The tournament will take place on Wednesday, October 26th. All games will be played virtually via a free online platform. All participants will need to join a zoom session to receive their matchups and game instructions on the day of the tournament.
The registration deadline for the Chess Tournament is Tuesday, October 25th at 11:59 PM.
| Registration Period | Sport Format | Team Type |
| --- | --- | --- |
| Mon., 10/10 - Tue., 10/25 | Single Day Tournament | Open |
| Days of Tournament | Location |
| --- | --- |
| Wed., October 26th | Virtual (individuals will participate using a free online platform via their own personal device) |