F45
F45 Virtual Challenge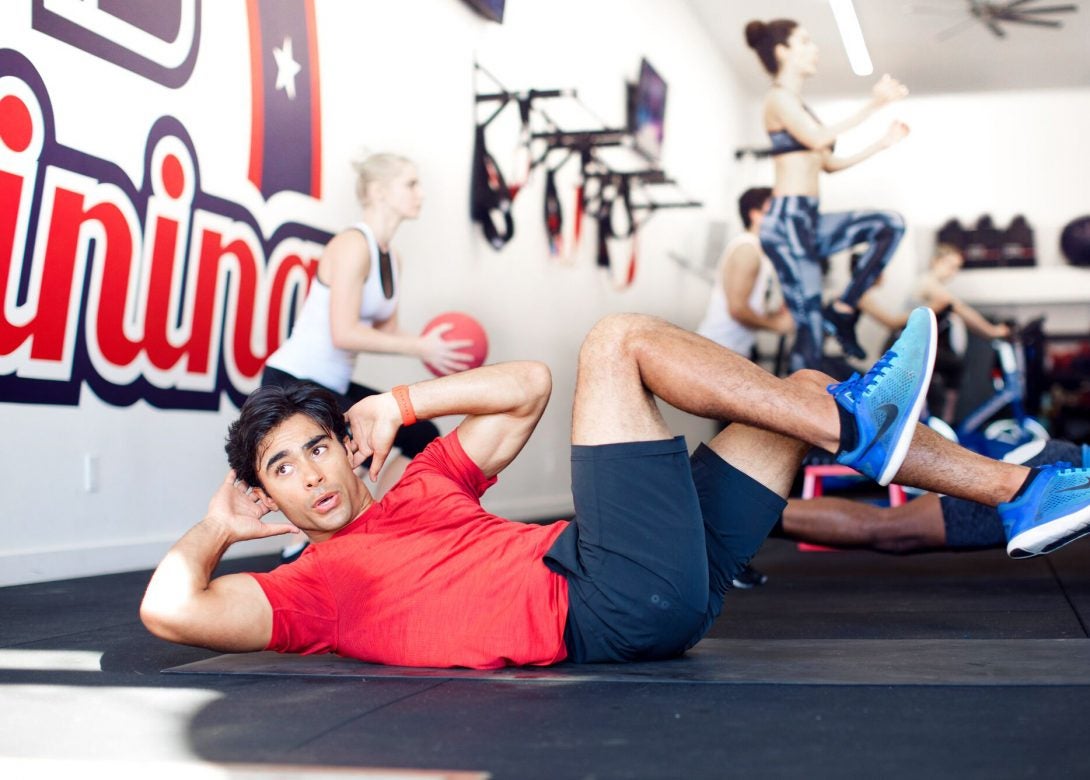 F45 is coming to UIC Spring 2022!  Try It Free January 24-28th!
Looking for a great workout?  Looking for nutrition guidance, new recipes, and more?   What are you waiting for!   Join the F45 Challenge that can be done at home! No equipment needed.
Create an account to register for free with your uic.edu email at www.F45challenge.com 
Registration Guidelines
Class Policy
Doors will open 10 minutes before class begins.  The instructor will let in all pre-registered participants during this time.  At 5 minutes before class starts, it is first come first serve for waitlist participants.
Late Policy
We recommend that you arrive to the F45 Studio at least 10 minutes early.  Classes begin promptly at their scheduled time.  You will not be permitted to enter the studio once the instructor begins.  If you are registered for the class and do not arrive at least 5 minutes before the scheduled start time, your spot is available to anyone on the waitlist.
Cancelation
If you no longer plan to attend a class, you must cancel at least 2 hours in advance.
Waitlist
If the class you want to attend is full, you can add yourself to the wait list.
Reservations
Reservations using the www.rec.uic.edu website is required.  You can book your class up to 25 hours in advance.   Reservations close 30 minutes prior to class.
Class Cancelations
Classes with 0 reservations 30 minutes prior to the start of class are canceled.