Ski and Snowboard
Ski and Snowboard
We organize ski/snowboard trips for anyone interested in either learning how to ski/snowboard, or anyone interested in getting to know other fellow ski/snowboarders at UIC. To join, contact the President (contact info below) via e-mail and you will be added to our e-mail list! This is how we send notifications and sign-up links to all of our trips, meetings, and events!

THINGS TO LOOK FORWARD TO:
Annual Colorado trip! 6 days, 5 nights, during winter break! Weekend trips to local resorts- Chestnut Mountain, Alpine Valley, Wilmot, Granite Peak, etc! Club gear sales! Usually done in November!
EACH YEAR WE HAVE BIGGER AND BETTER EVENTS! Make sure you are added to our e-mail list so that you are up to date with all of our activities!
FOLLOW US ON FACEBOOK: "UIC Ski and Snowboard Club" AND ON INSTAGRAM: "uicskiandsnow"
SHOOT US AN E-MAIL AT: uisskiandsnow@gmail.com

National Governing Body
We are not affiliated with a National Governing Body, but still maintain our recreational status as a club.

Members and Contact Email
| Title | Member | Email |
| --- | --- | --- |
| President | Jack Timmins | jtimmi2@uic.edu |
| Vice President | Jack Johnson | jjohn234@uic.edu |
| Treasurer | Kathy Sojka | ksojka3@uic.edu |
Highlights FY 2017-2018
1) Had another successful trip to the Colorado Rockies.
2) Held our first spring break trip to Jackson Hole.
3) Our local trip to Chestnut Mountain gave us beautiful weather and company.
4) Our overnight birthday trip to Granite Peak in Wasau, Wisconsin provided members a chance to experience a local trip.
5) We managed to receive Alpine Accessories to agree to provide our members a discount for their services and gear.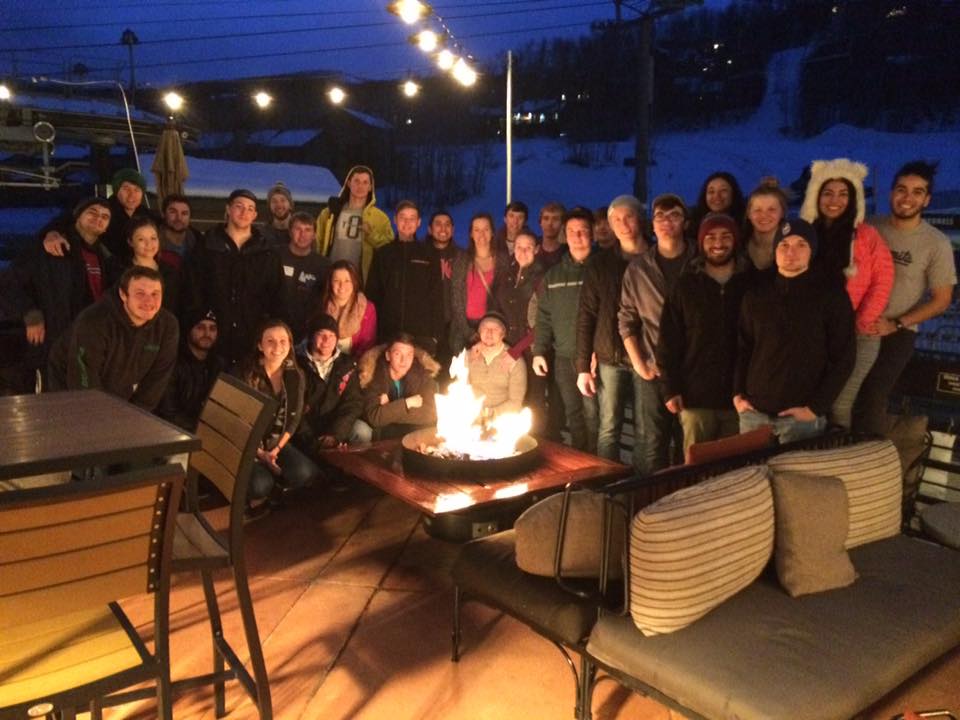 About half of the group that came out to Aspen, Colorado this past winter break! December 2016.
Here's a video one of our members made during this years Colorado trip!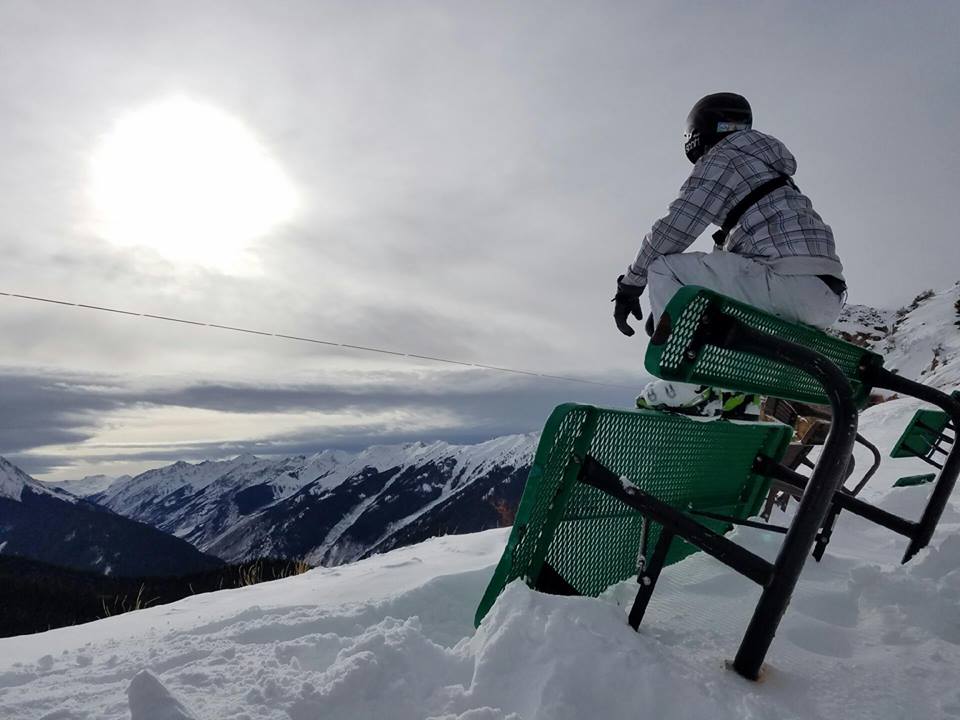 A great shot of one of our members who ventured out to Aspen's highest peak!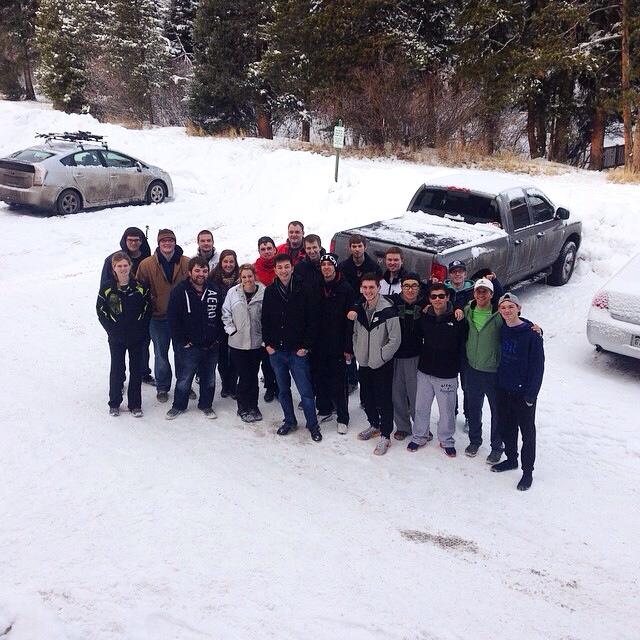 A group of our fellow snowboarders (and skier) at the Aspen Highlands!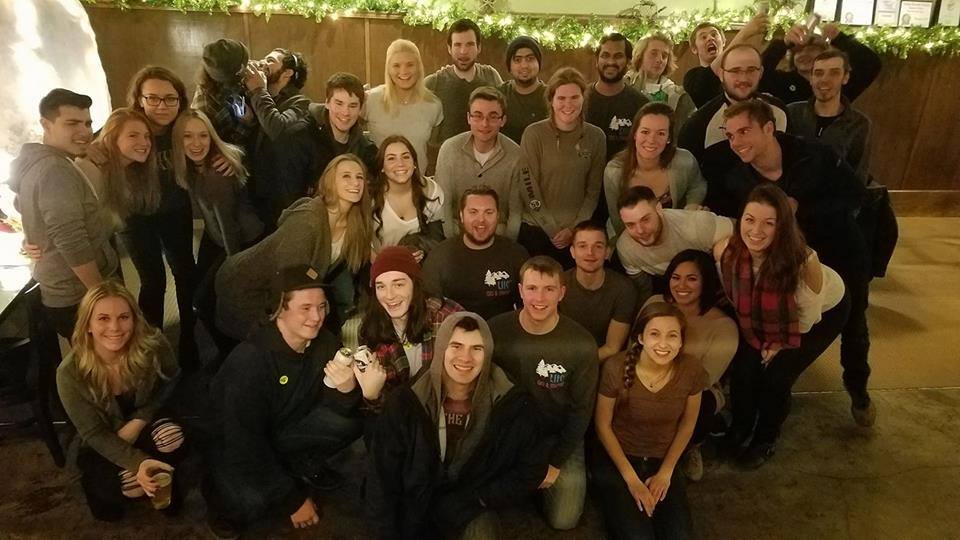 A picture of most of the group that came out to Granite Peak January 2017 to celebrate our entire executive board's birthdays!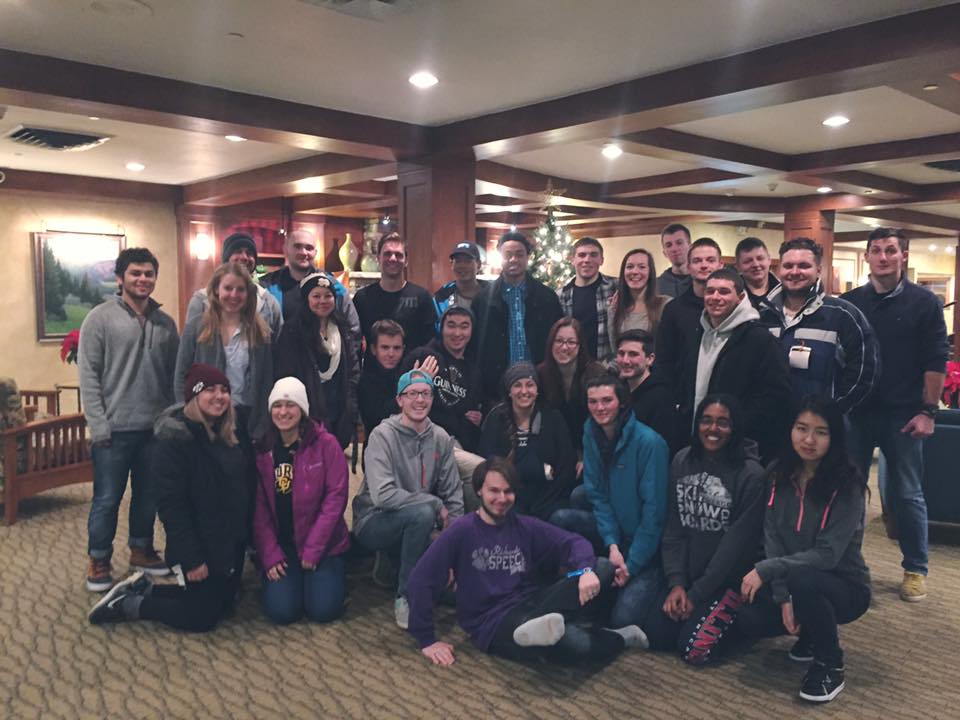 Most of the group that came out to Breckenridge, Colorado last December 2015!
An awesome video one of our alumni had put together during our Breckenridge trip in 2015!
A sweet selfie taken at the peak of Breckenridge! December 2015.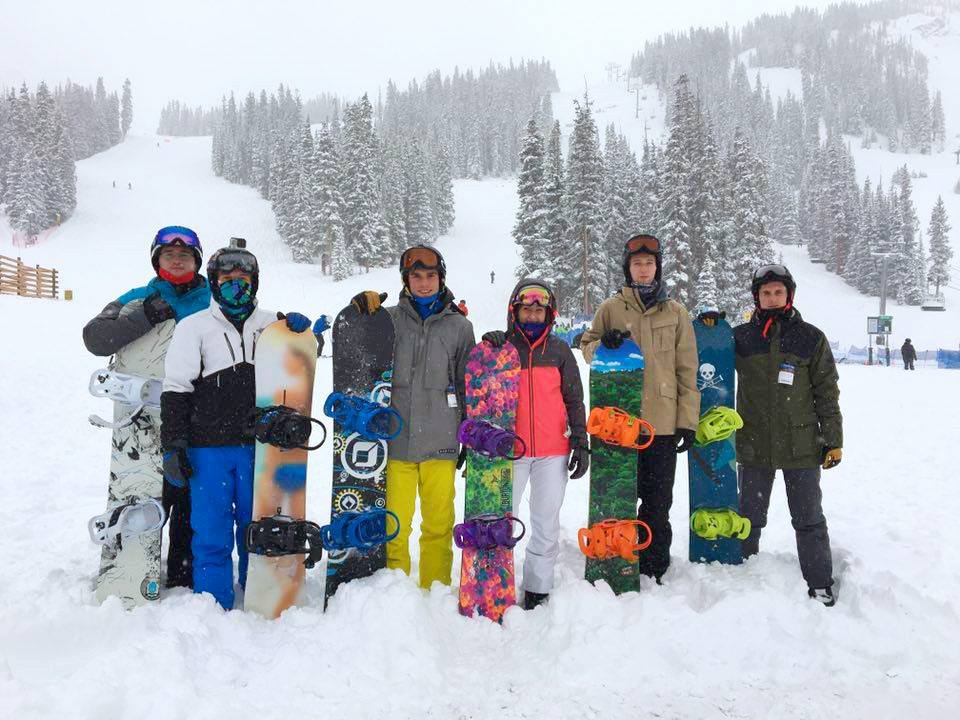 A group shot of a few people who ventured out to Arapahoe Basin during our 2015 Breckenridge Colorado trip!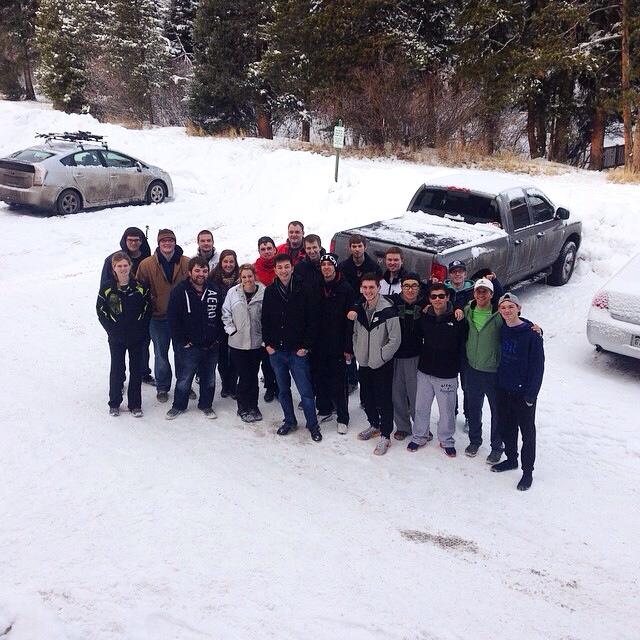 A picture from our very first trip to Colorado back in 2014! Boy have we grown!