Occupational Wellness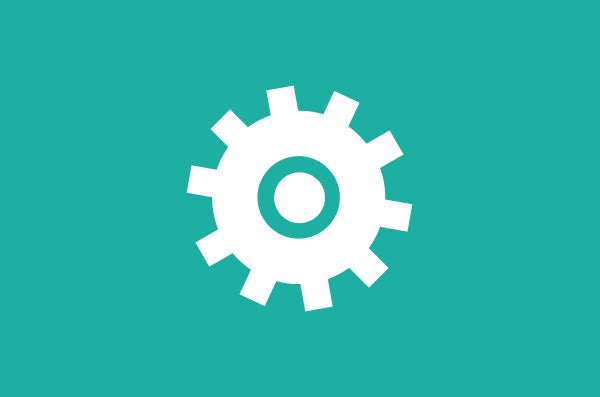 Personal satisfaction and enrichment from things you are passionate about, whether it is through work, school, or volunteering.
Ask yourself, how often do you experience the following:
I feel my job allows me to make a difference in the world.
I am happy with the professional/personal growth provided by my job.
I am happy with my work/life balance.
The payoffs/advantages in my career field choice are consistent with my values.
I am happy with the amount of control I have in my work.