Spiritual / Mindful Wellness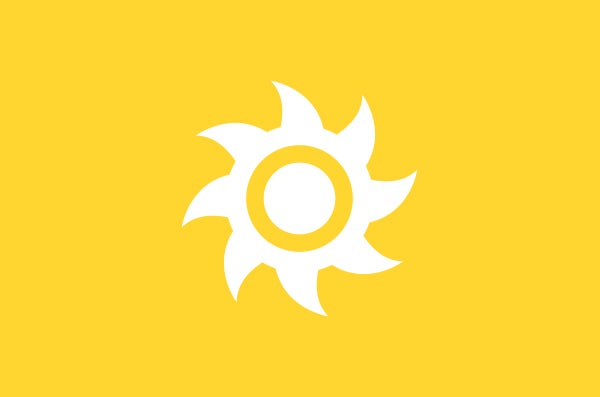 Expanding a sense of purpose and meaning in life. Enhance your connection to self, nature, and others to bring balance and peace in your life. Take time to discover what values and beliefs are most important to you.
Ask yourself, how often do you experience the following:
I have a sense of meaning and purpose in my life.
I have a general sense of serenity.
I practice prayer, meditation, or engage in some type of reflective growth.
Principles/ethics/morals provide guides for my life.
I trust others and am able to forgive others and myself.