Physical Wellness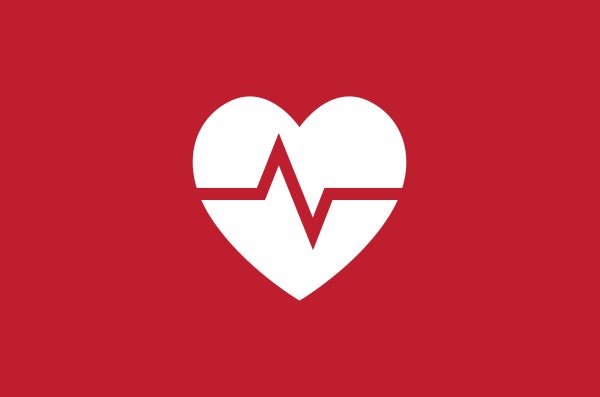 Reduce your risk of many illnesses by increasing activity levels according to your abilities, getting restful sleep at night, choosing healthy and balanced foods, and exploring ways to reduce stress and increase energy levels.
Ask yourself, how often do you experience the following:
I generally eat a variety of foods.
I exercise at least three times a week.
I am generally free from illness.
I have annual check-ups and specific medical checks as prescribed.
If at all, I use alcohol, or prescribed drugs responsibly and moderately.